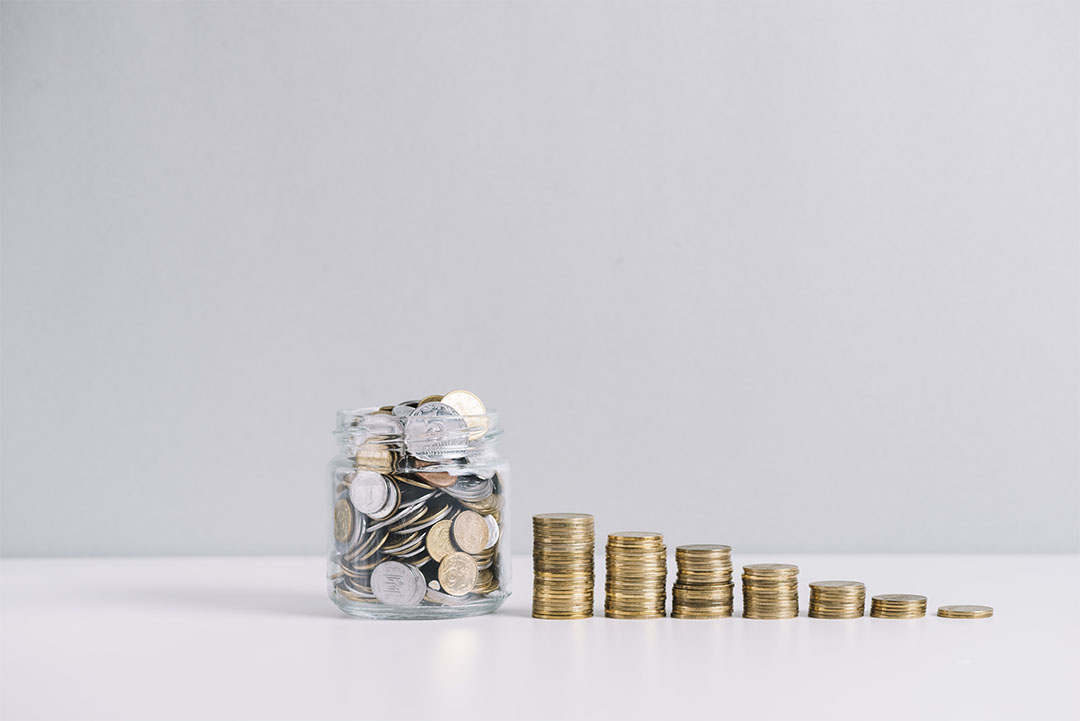 - You will need around €890 per month to cover living expenses in Germany as of 2022.
- Living in Germany is exciting because many international students will find themselves living in a country surrounded by many other countries such as France, Italy, Denmark, and a wide range of destinations to spend their free time. The relatively low cost of living in Germany and free education make studying in Germany an ideal investment for most students, and sometimes studying in Germany can be cheaper for international students than studying in their home country.
- Prices for food, accommodation, bills, clothing, and entertainment are basically in line with the EU average. Monthly rent is your biggest expense in Germany. In general, southern Germany is the most expensive region to live in Germany. Two of the largest cities in this part of the country, Munich and Stuttgart, are among the most expensive to live in. For example, renting a one-bedroom apartment in Stuttgart costs an average of 846.43 euros, while a similar apartment in the northern German city of Bremen costs 560 euros on average.
- Other cities around Berlin in eastern Germany are mainly cheaper than their counterparts in the south. Leipzig is one of the most affordable cities in Germany. The average monthly cost of living in Germany (for non-students) is about 1,200 euros, but many factors that can affect this must be taken into account, especially the geographical location so that the average living in Germany varies according to each city.