Why LGK ?
LGK team sessions Featuring undoubtedly the largest in Kuwait as we offer a new beginner's course every month.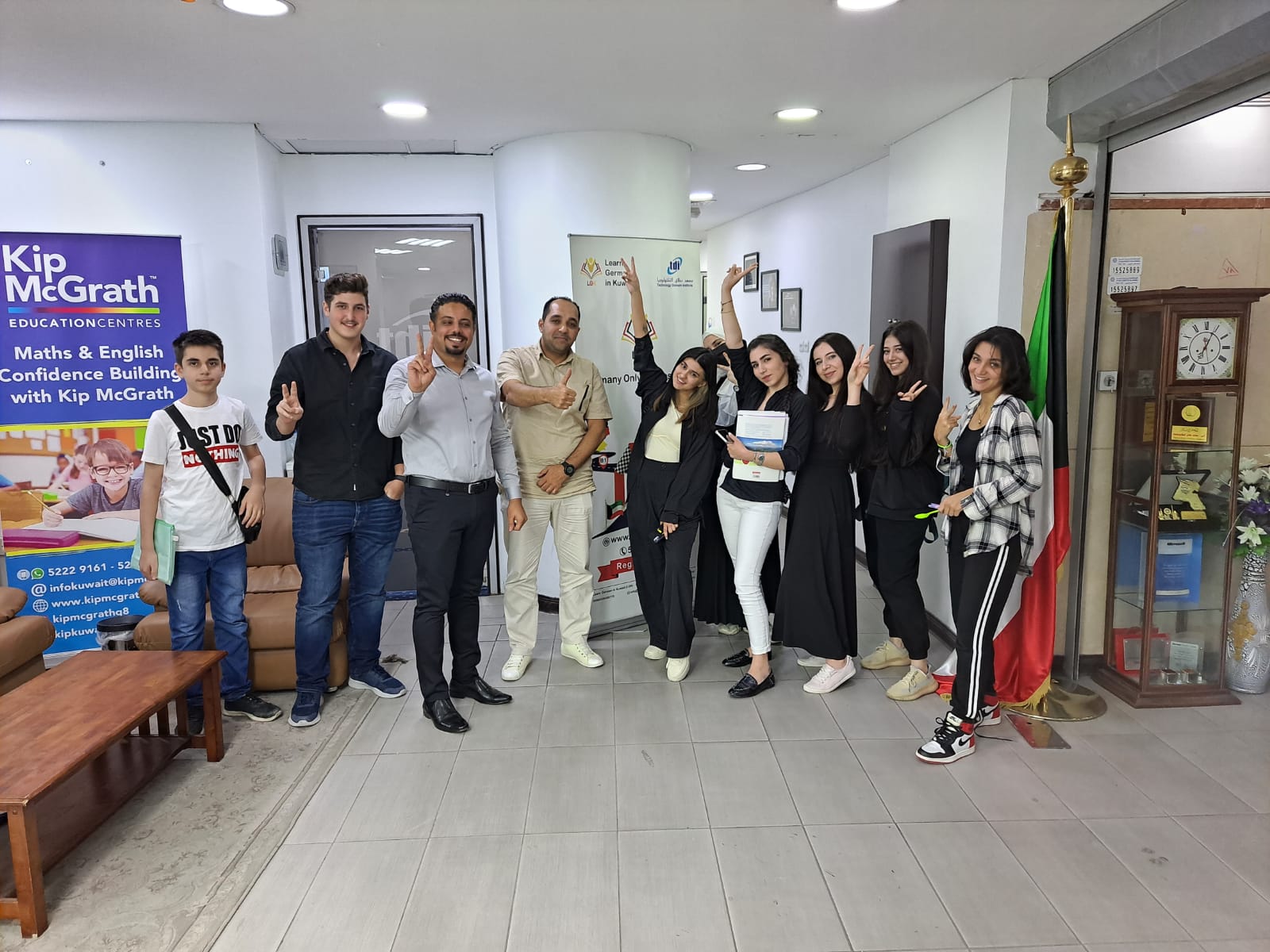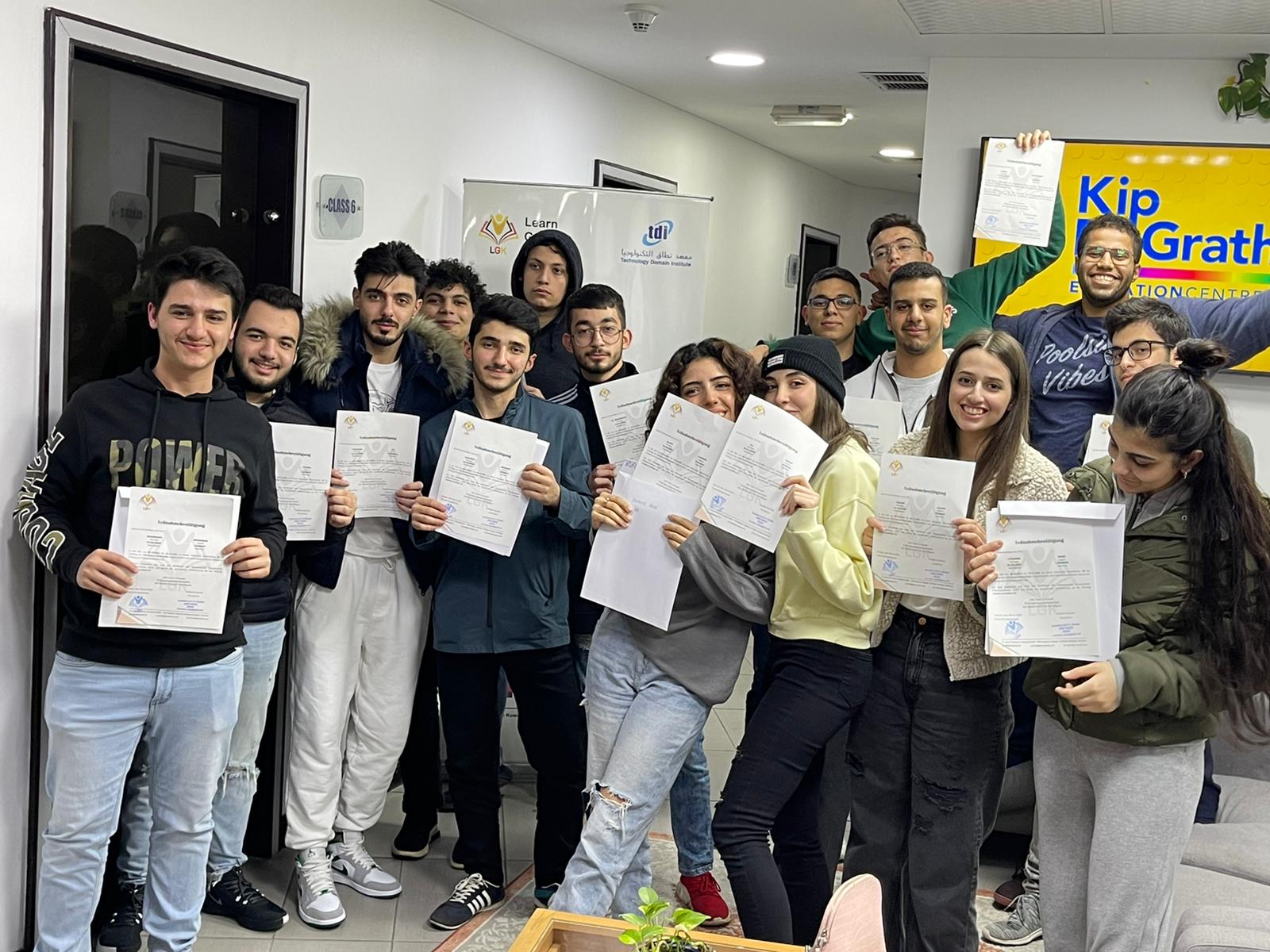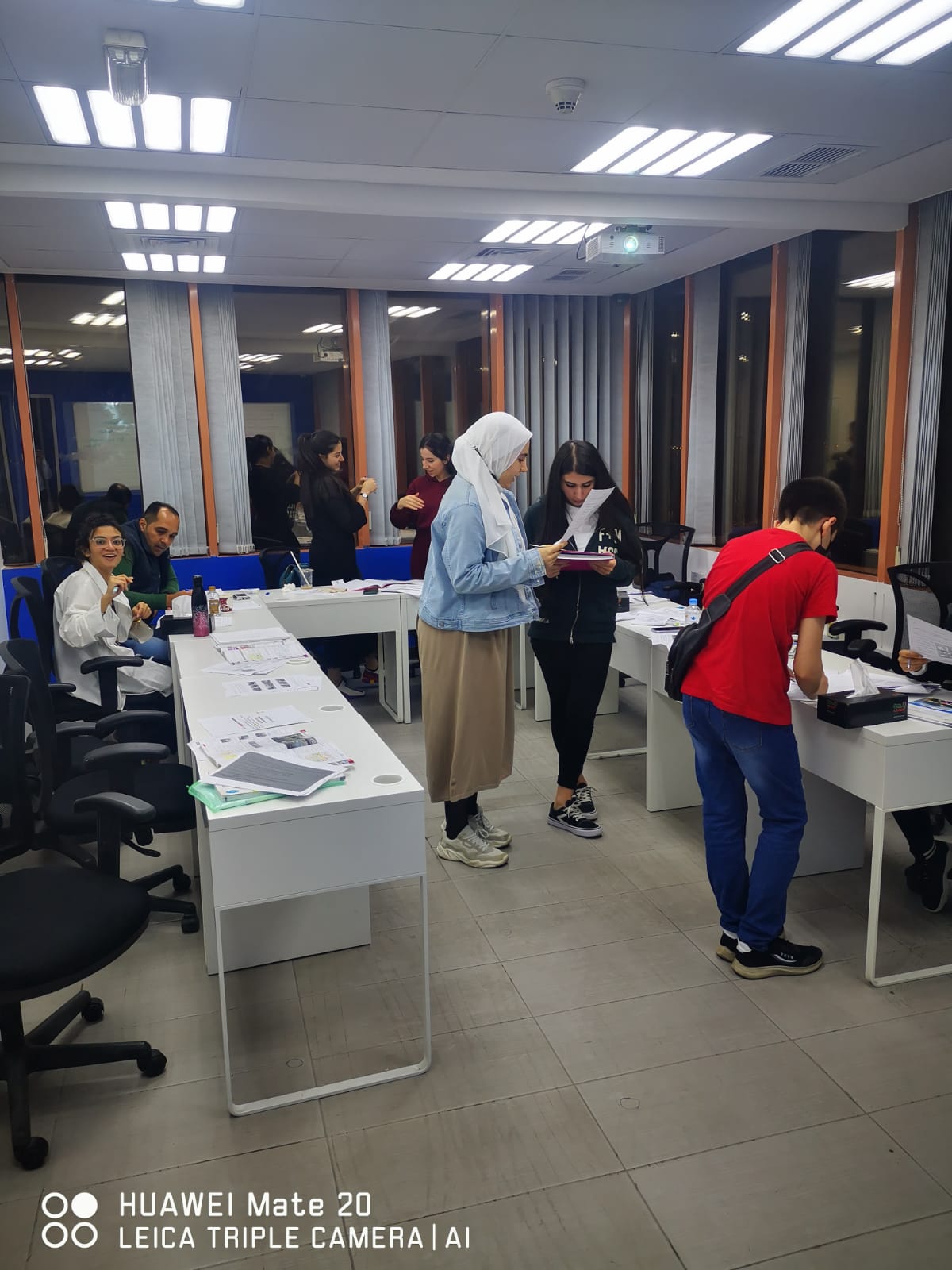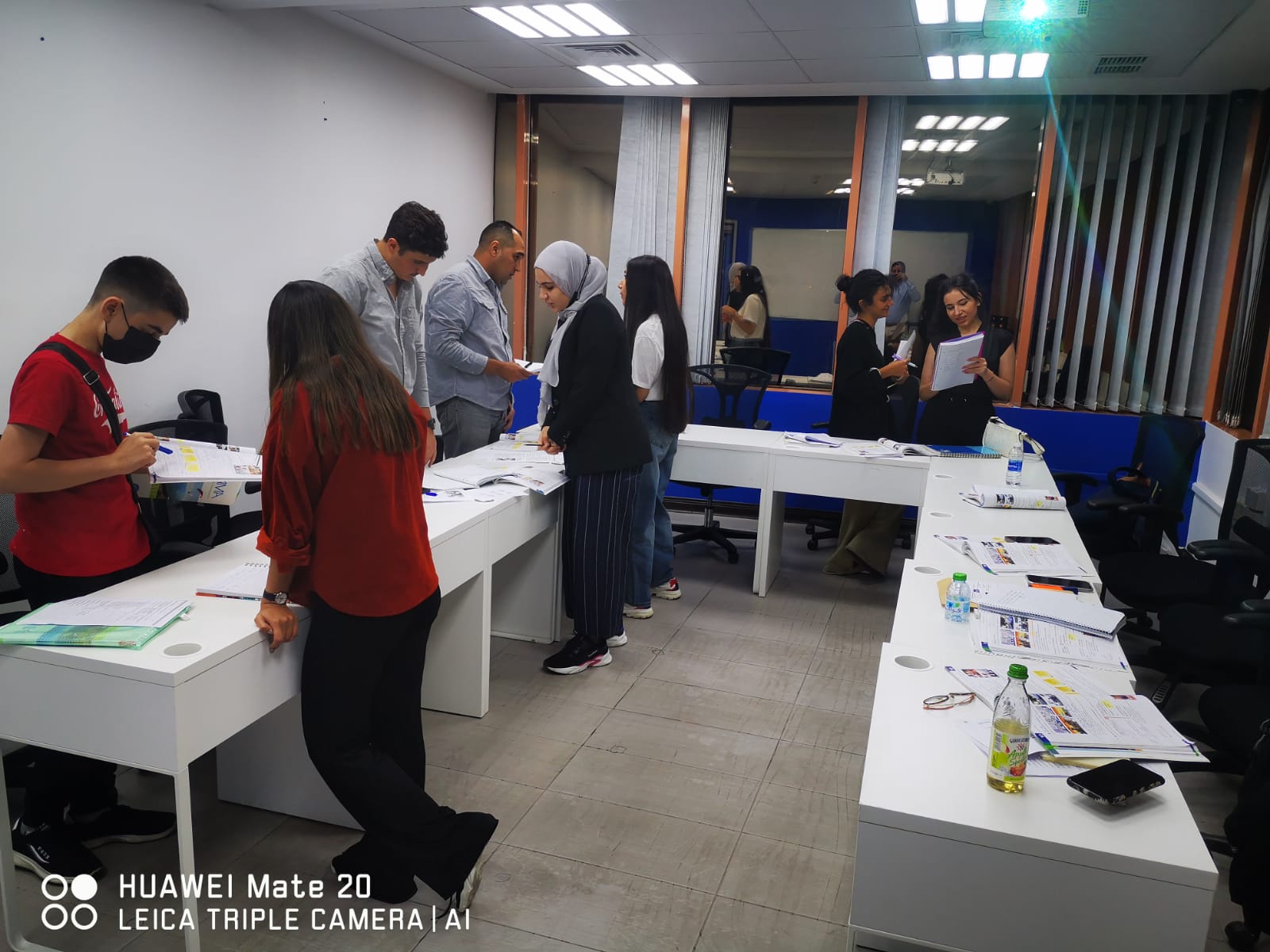 Our teachers specialize in teaching German as a foreign language and are familiar with the latest teaching methods.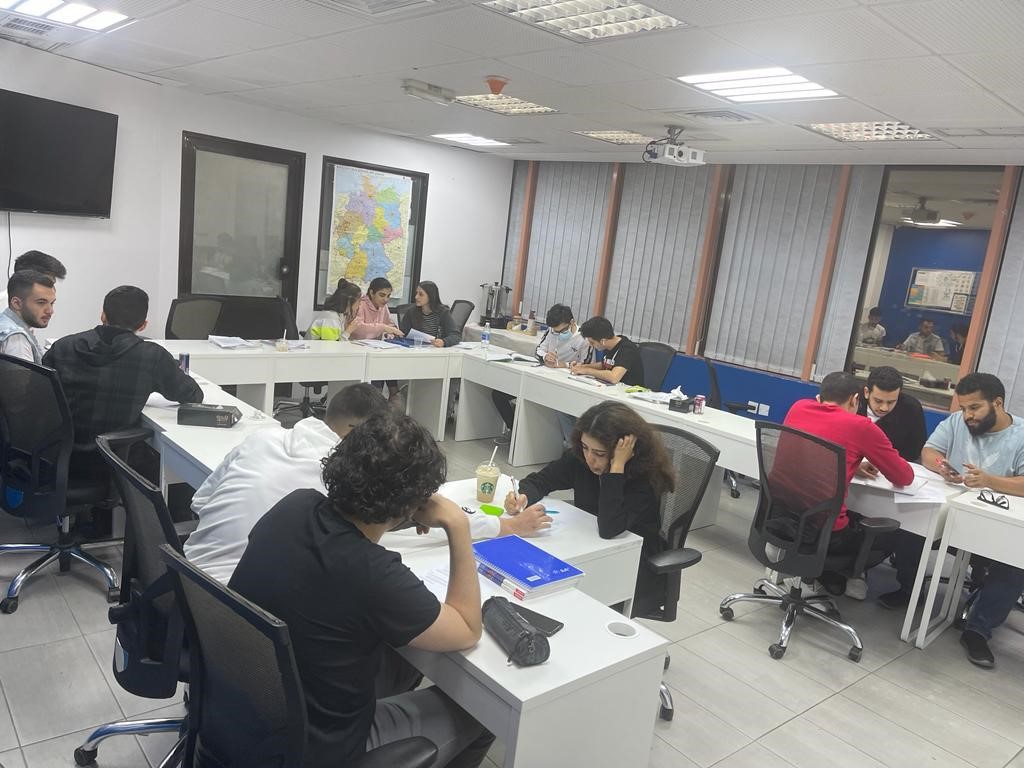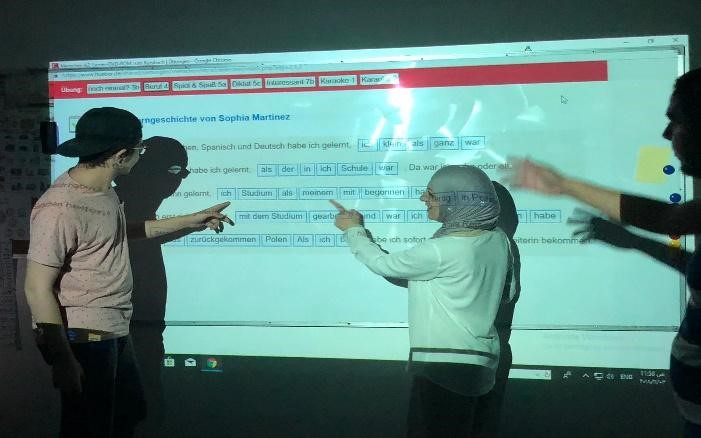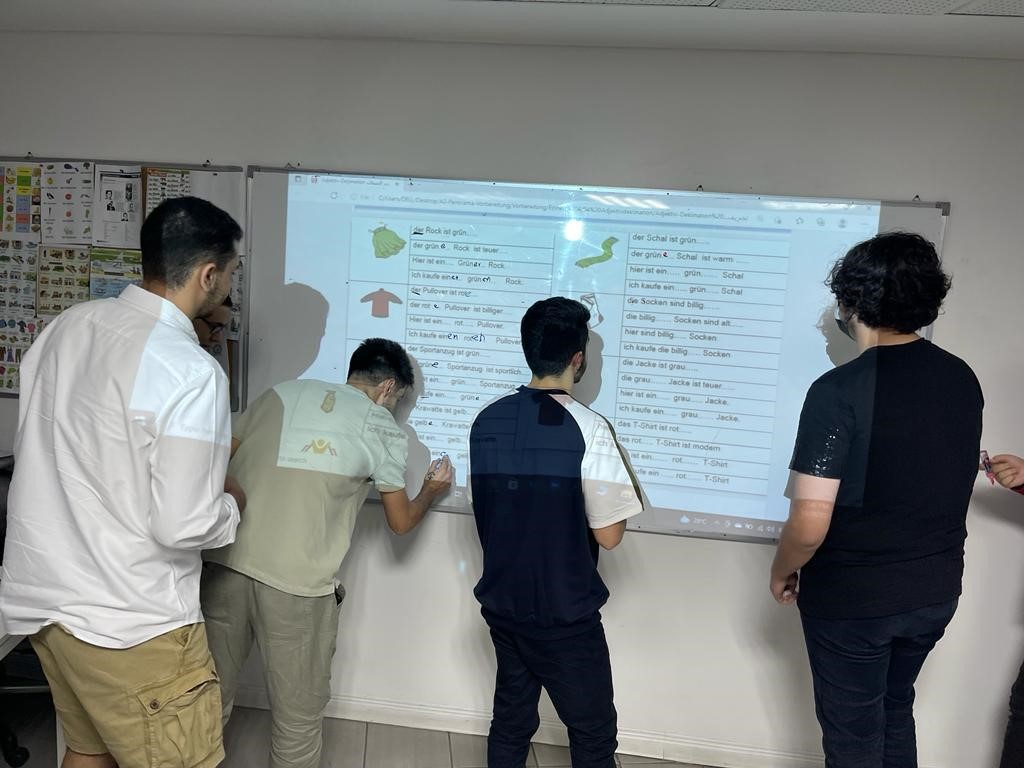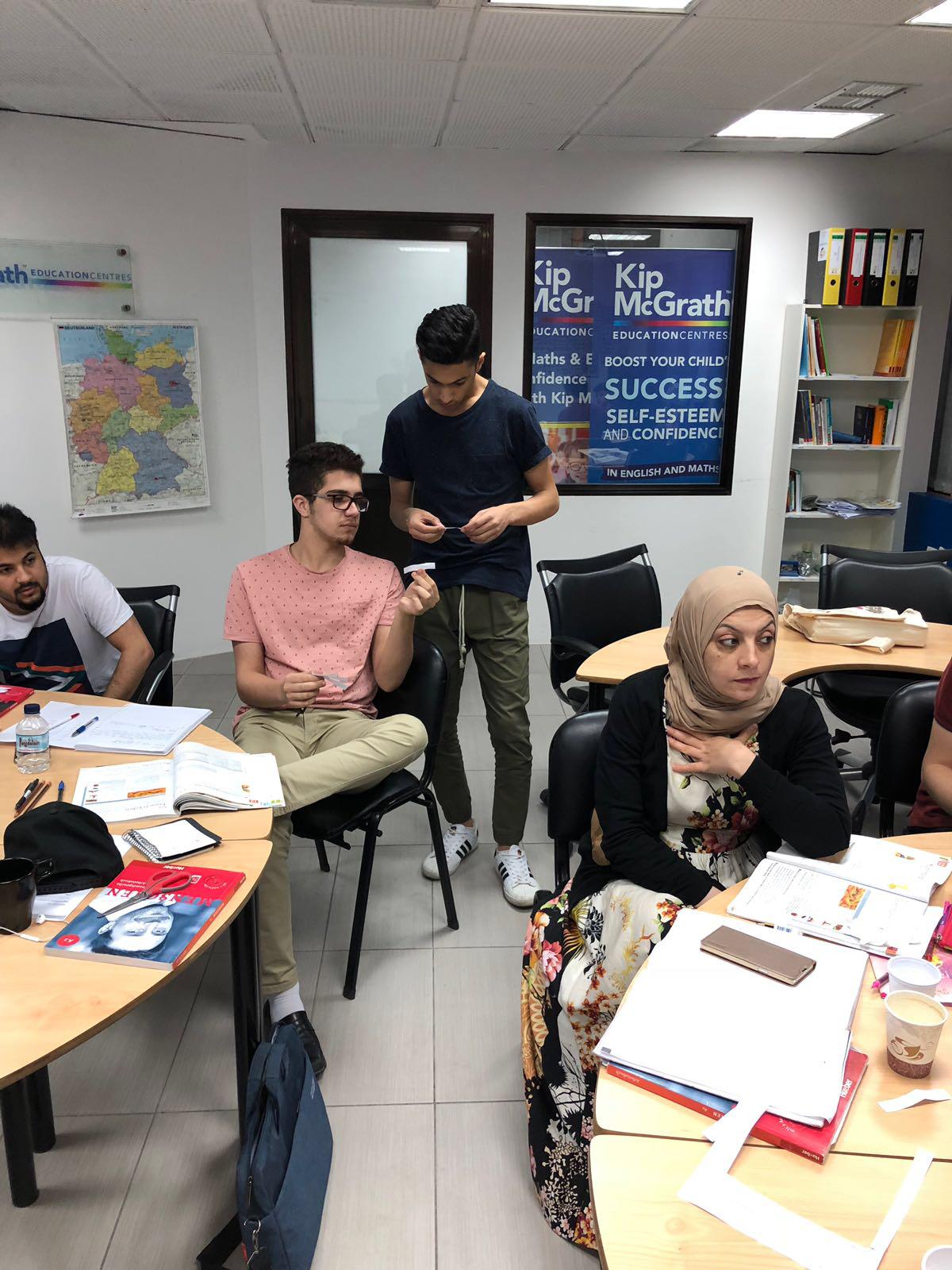 The team presents LGK German language courses from the first level (A1) to the advanced level (C1) by and under the supervision of a group of highly qualified and experienced teachers with the possibility of obtaining a certificate of participation at the end of each course after passing the exam.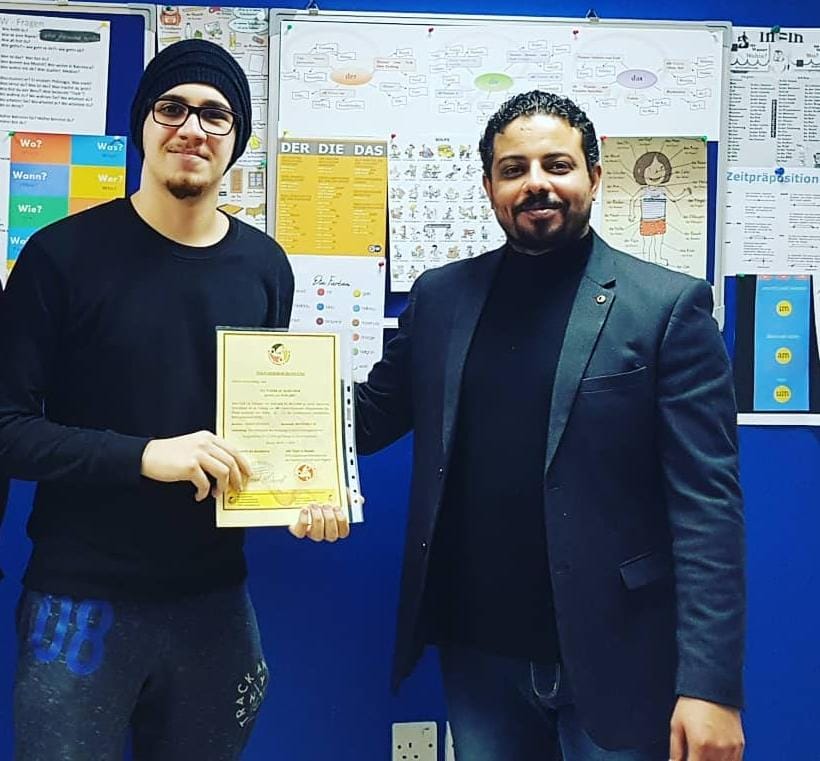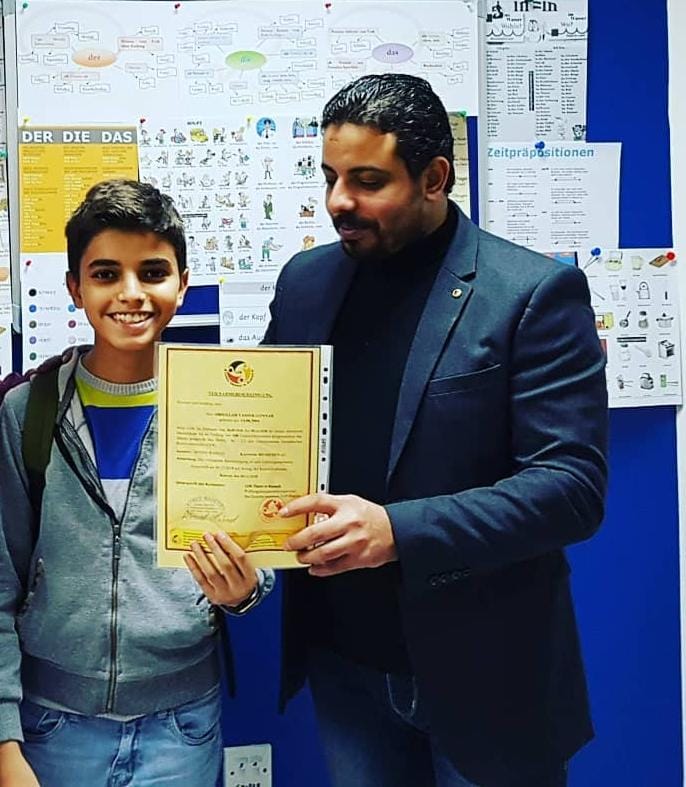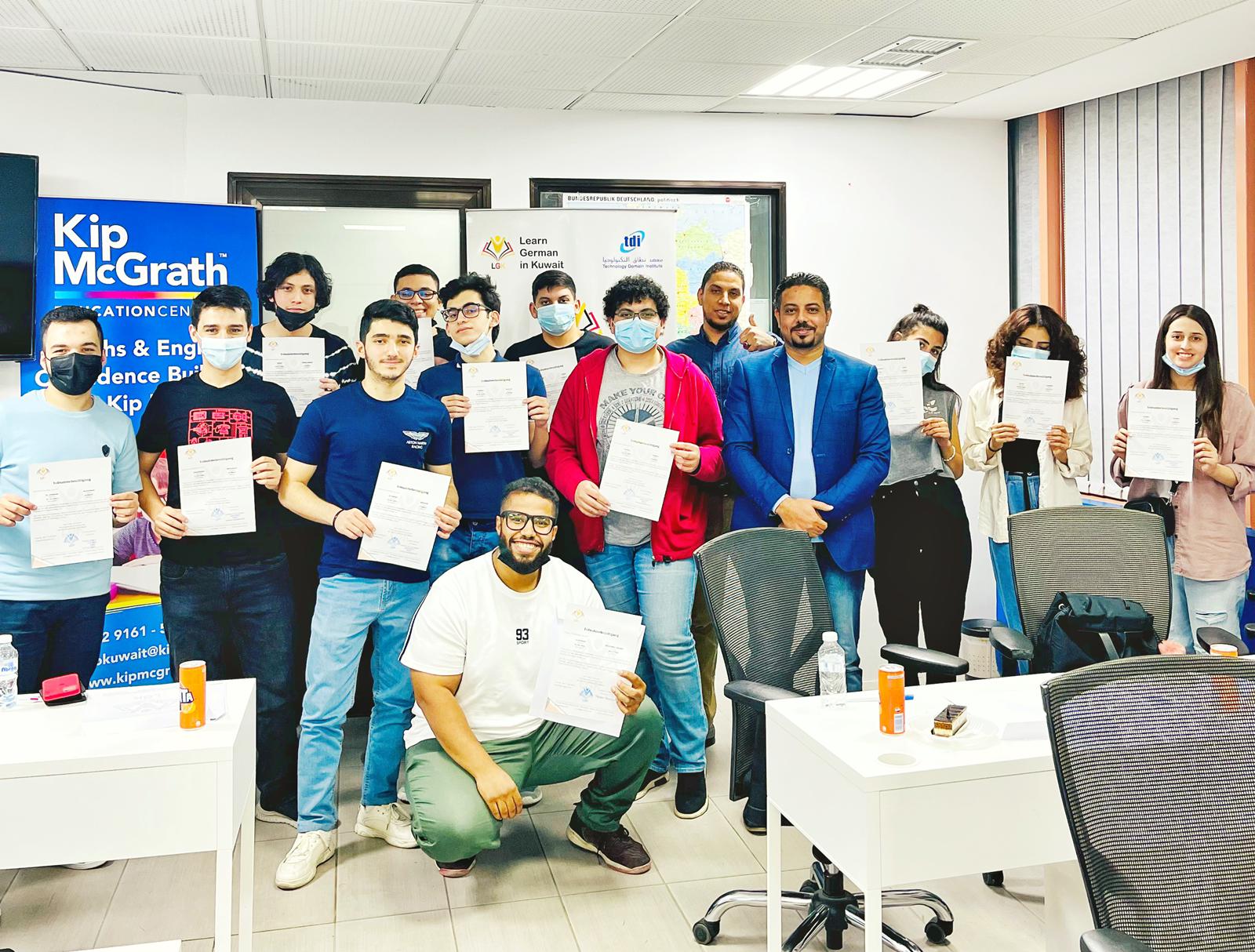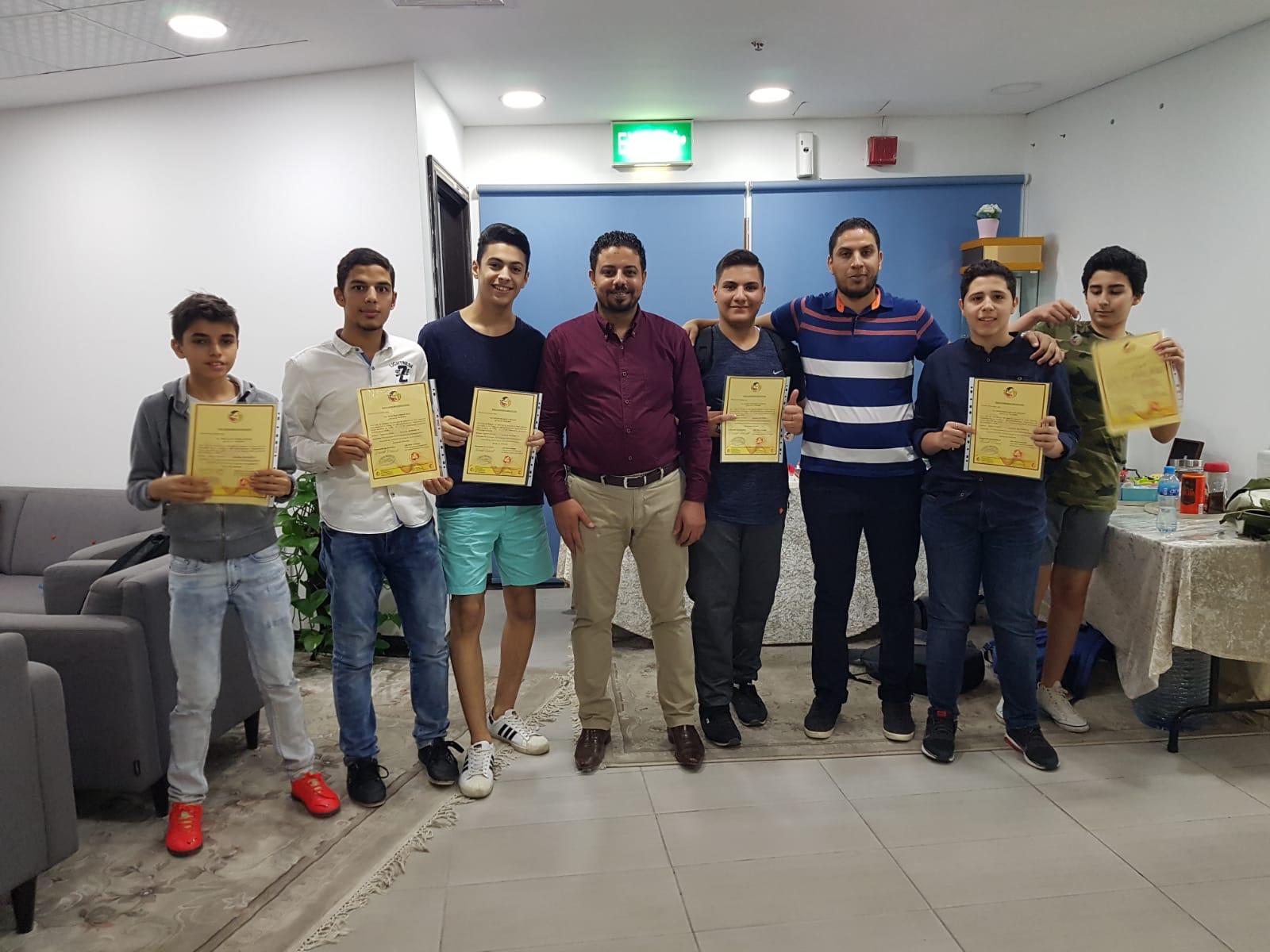 We help you to develop and improve your German with the greatest possible teaching aids. Together we will break down any language hurdles you may encounter. In small groups of between 8 participants and a maximum of 16 participants, our focus is always on improving the basic language skills "listening, reading, writing and speaking, and the development of these skills and their development in the learner always remains at the center of our attention.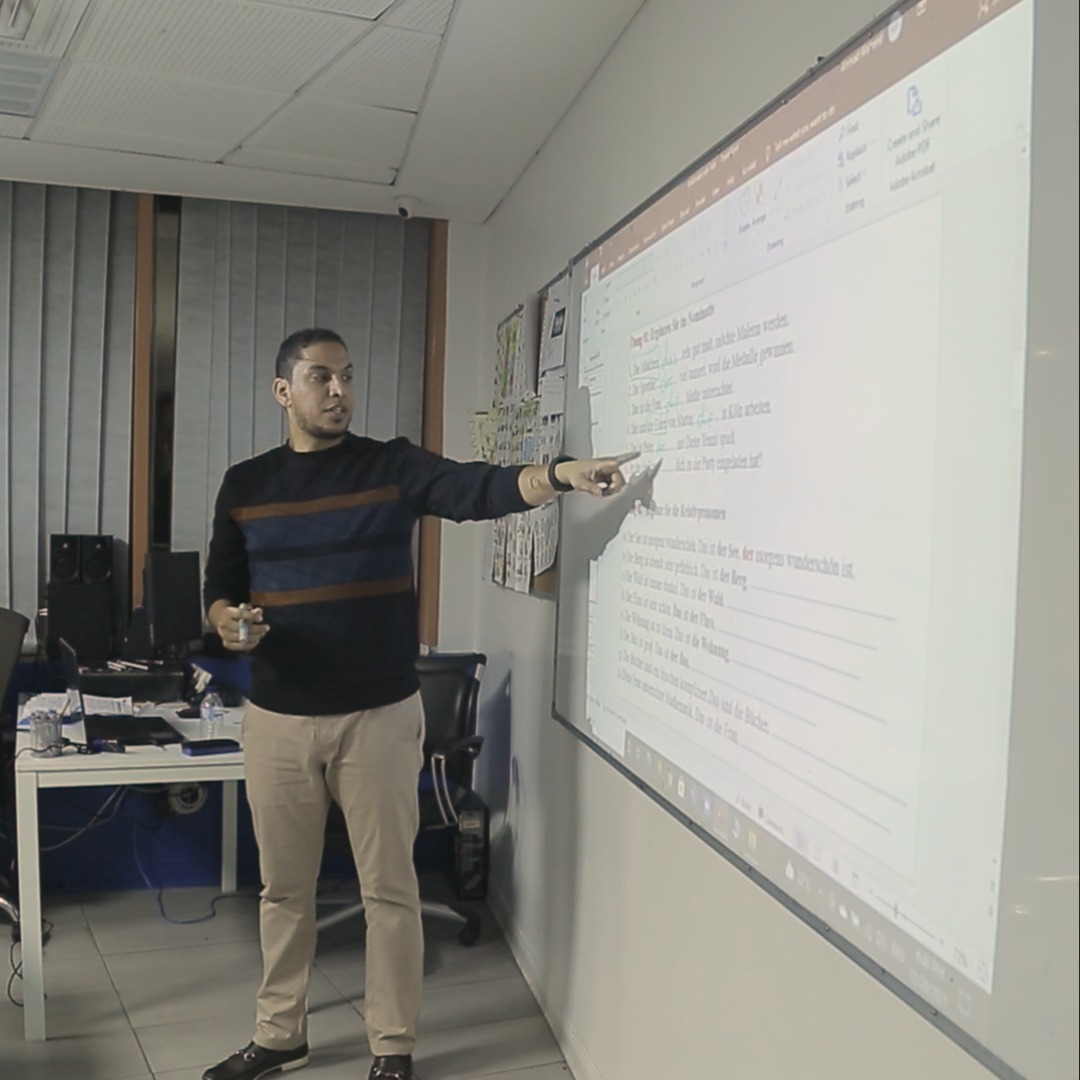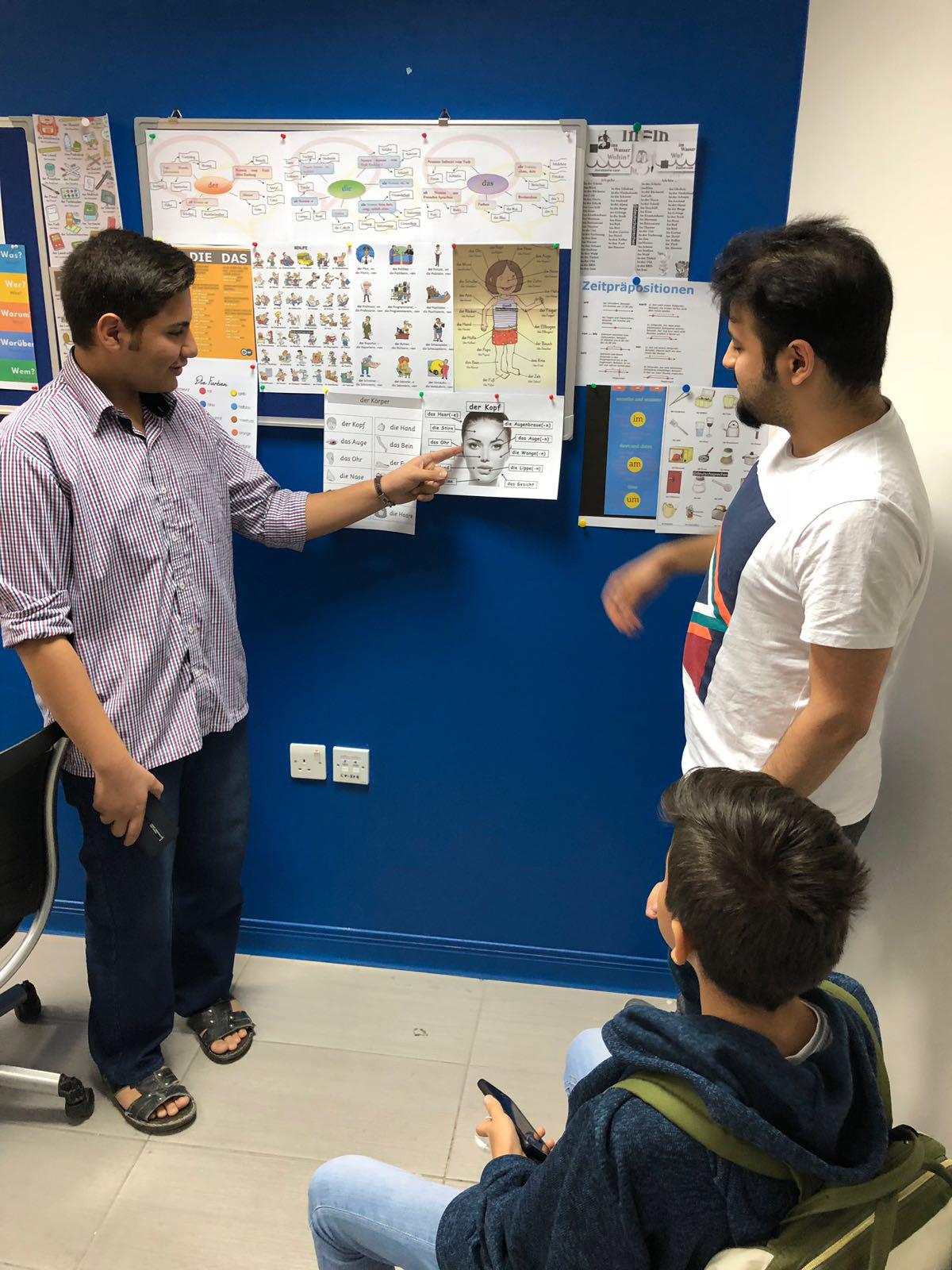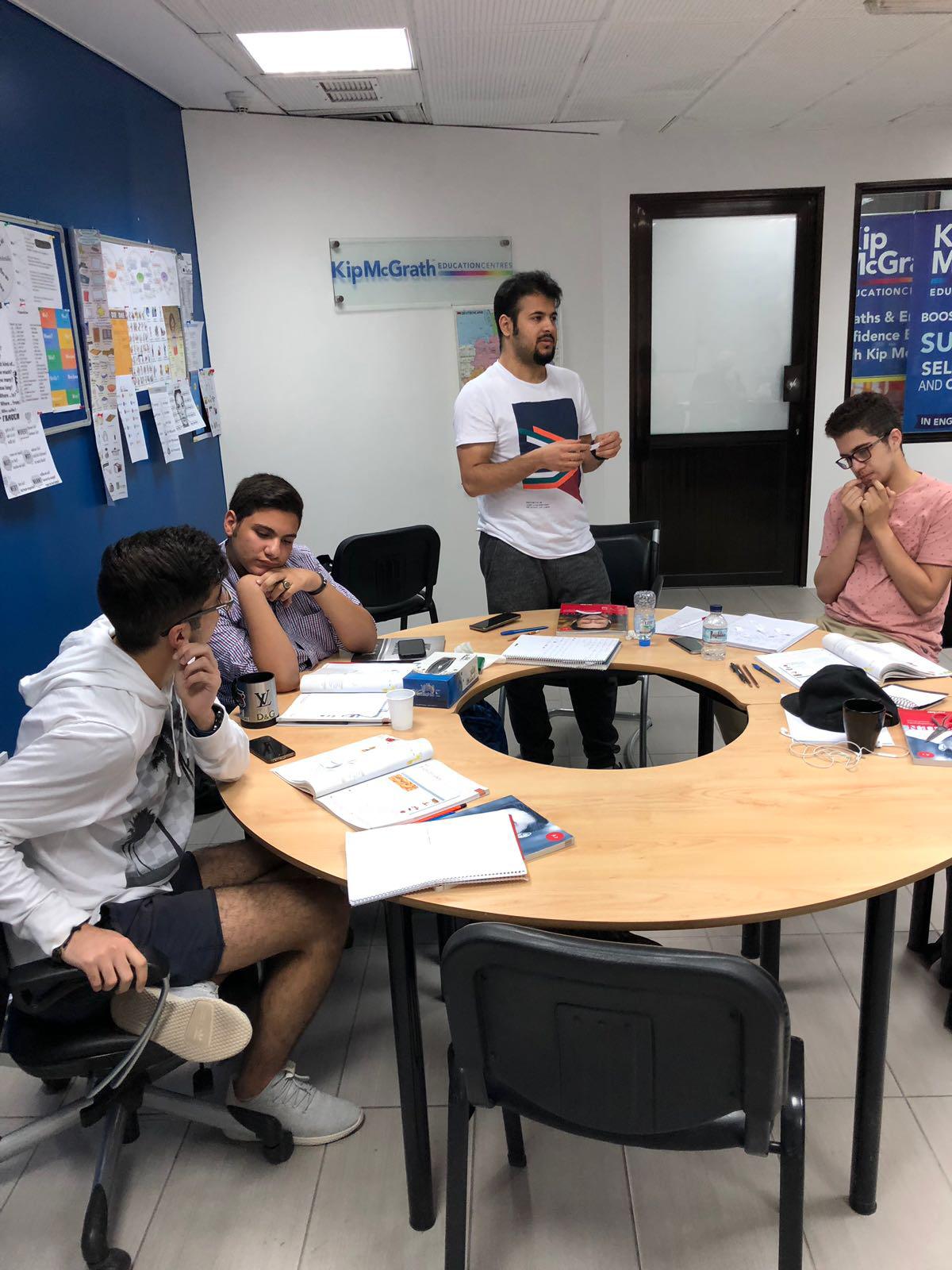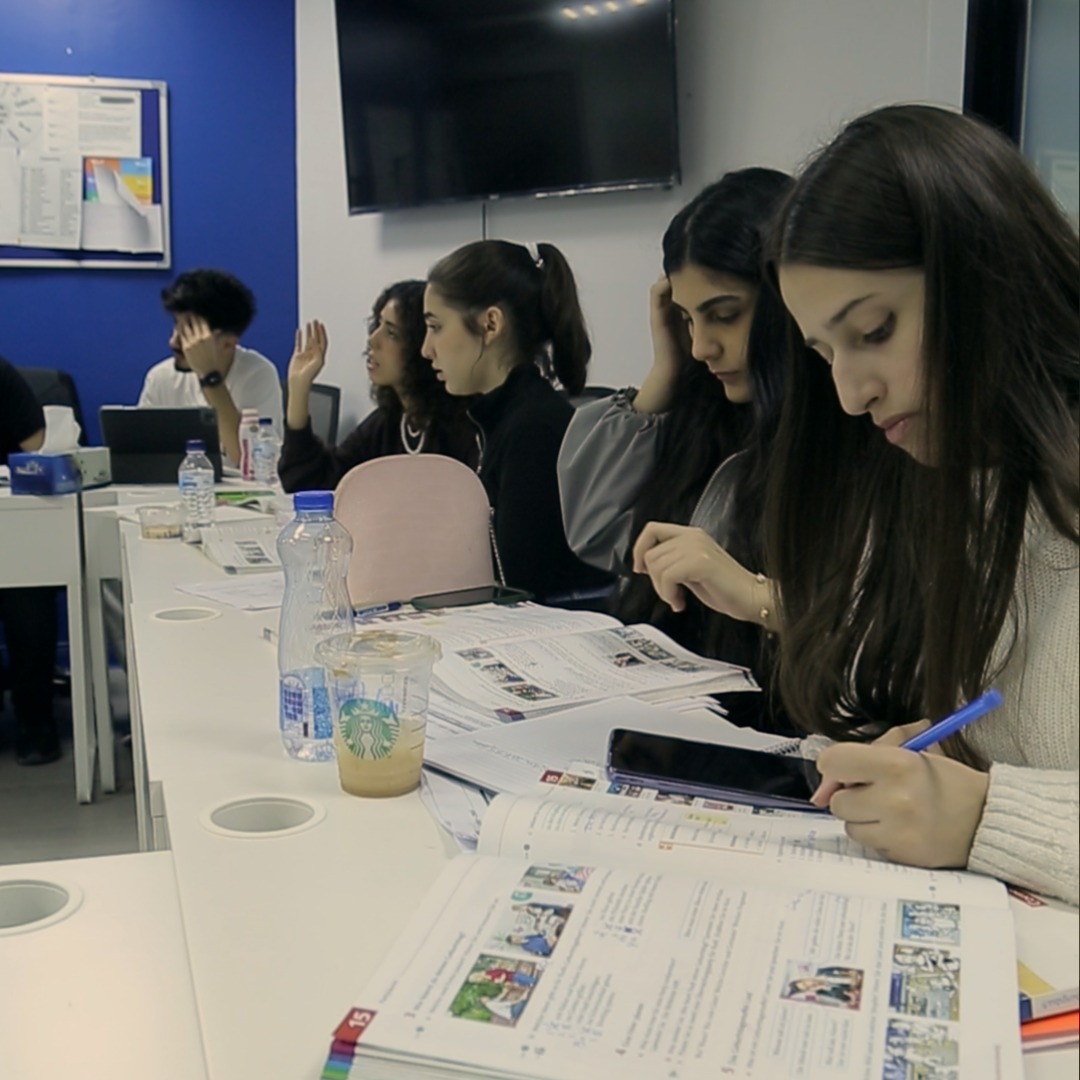 We are fully convinced that the learning environment should be enjoyable, attractive, and not boring, and this is what our vision is based on in creating a fun and uncomplicated general atmosphere that enables the learner to absorb the language in an easier and more enjoyable way, using modern teaching methods and books that focus on daily life topics.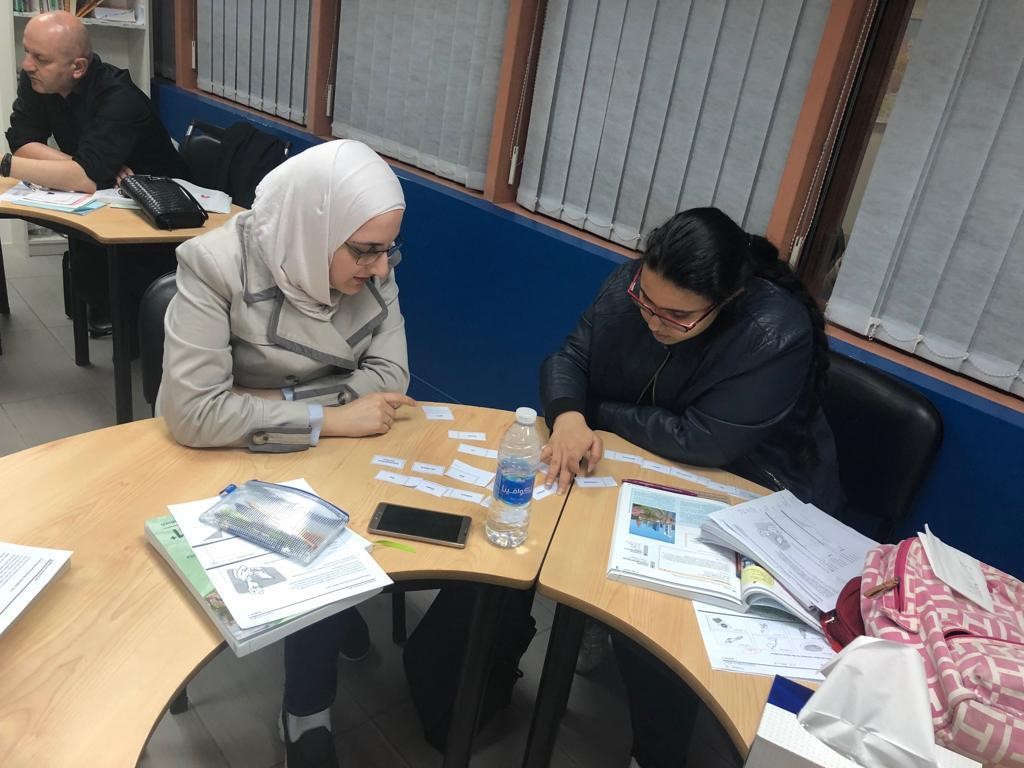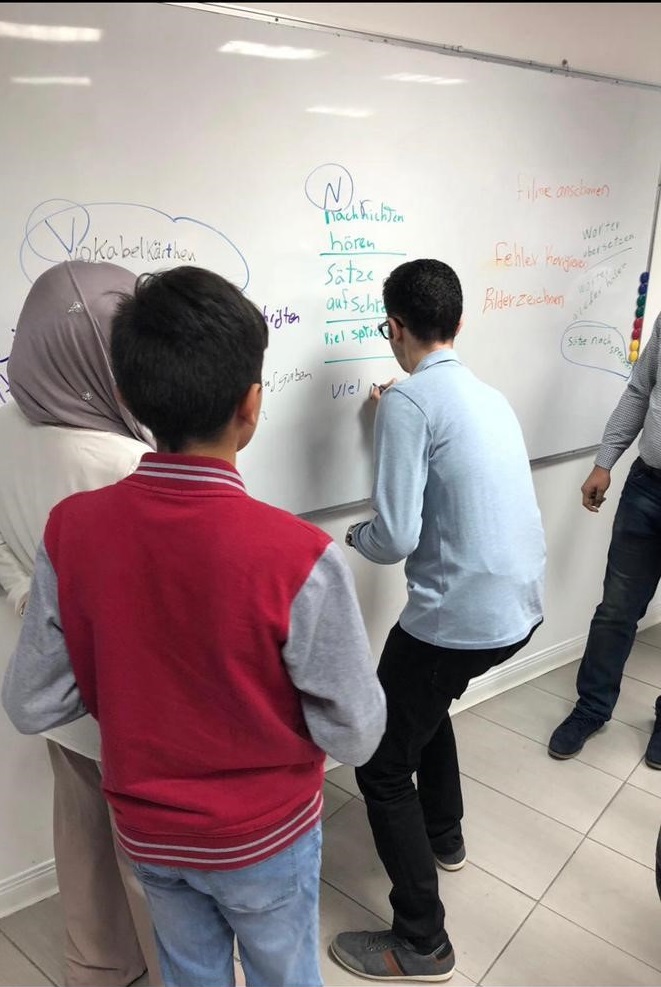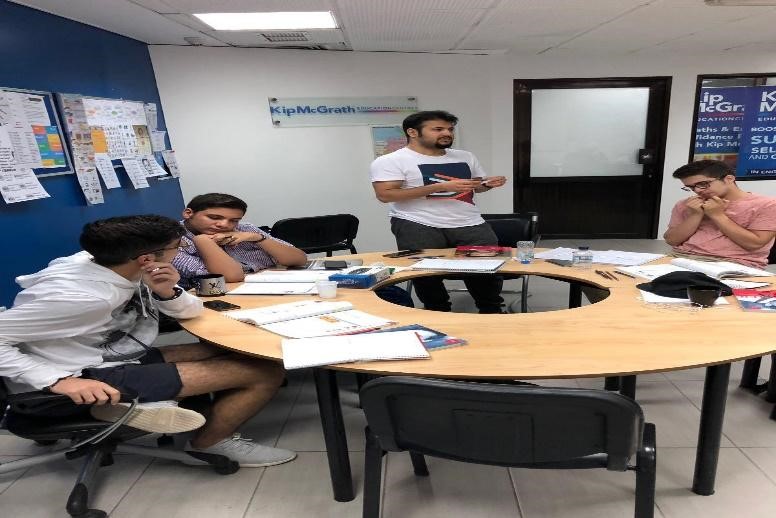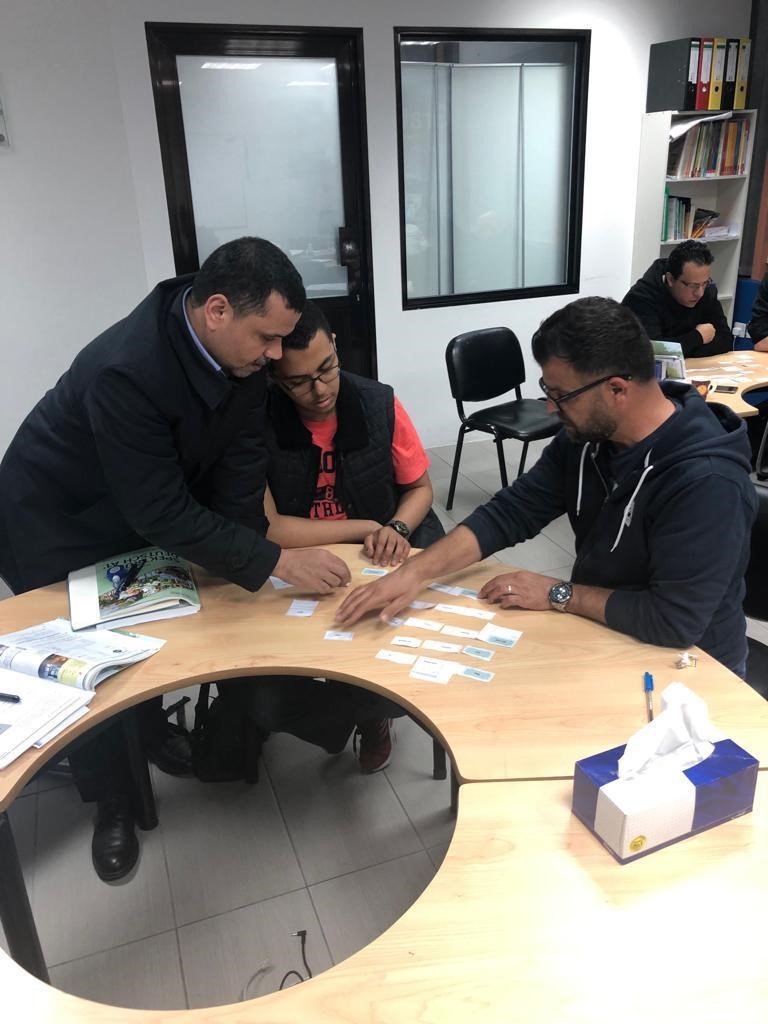 Each member of our team has extensive practical experience teaching German, which has enabled us to develop a flexible teaching plan that considers and respects the individual differences of each person, taking into account in this regard the recommendations of the German Cultural Center "Goethe" and the General European Framework of Reference for Languages.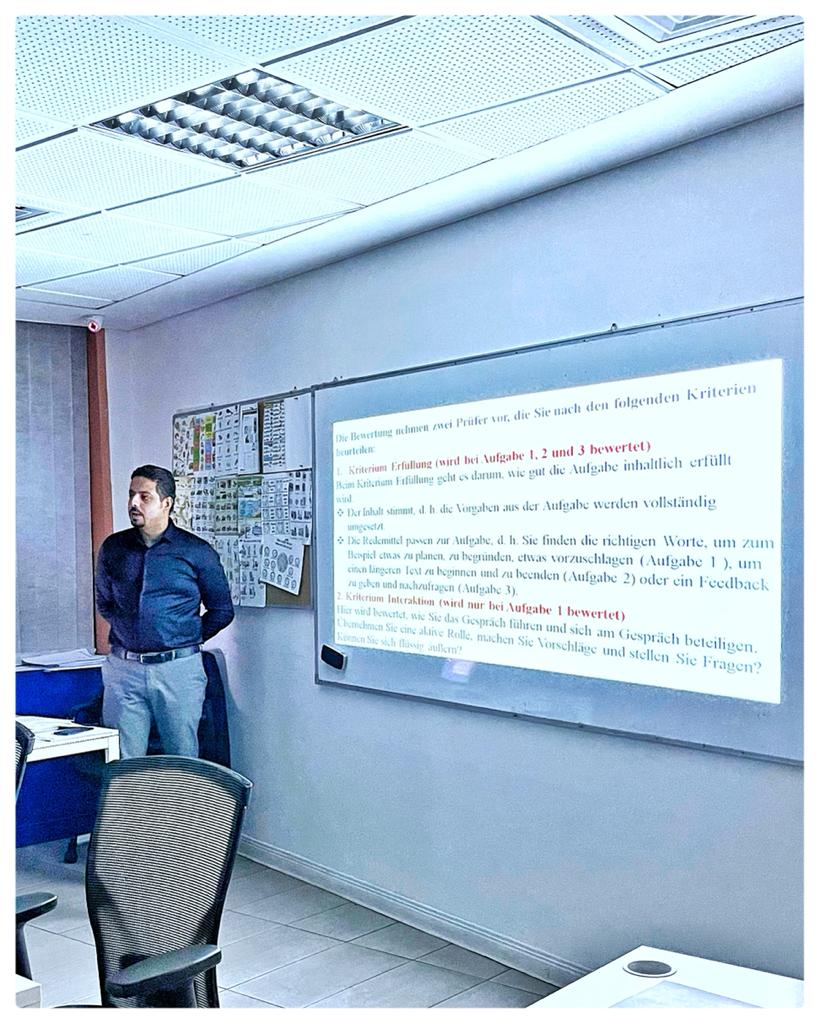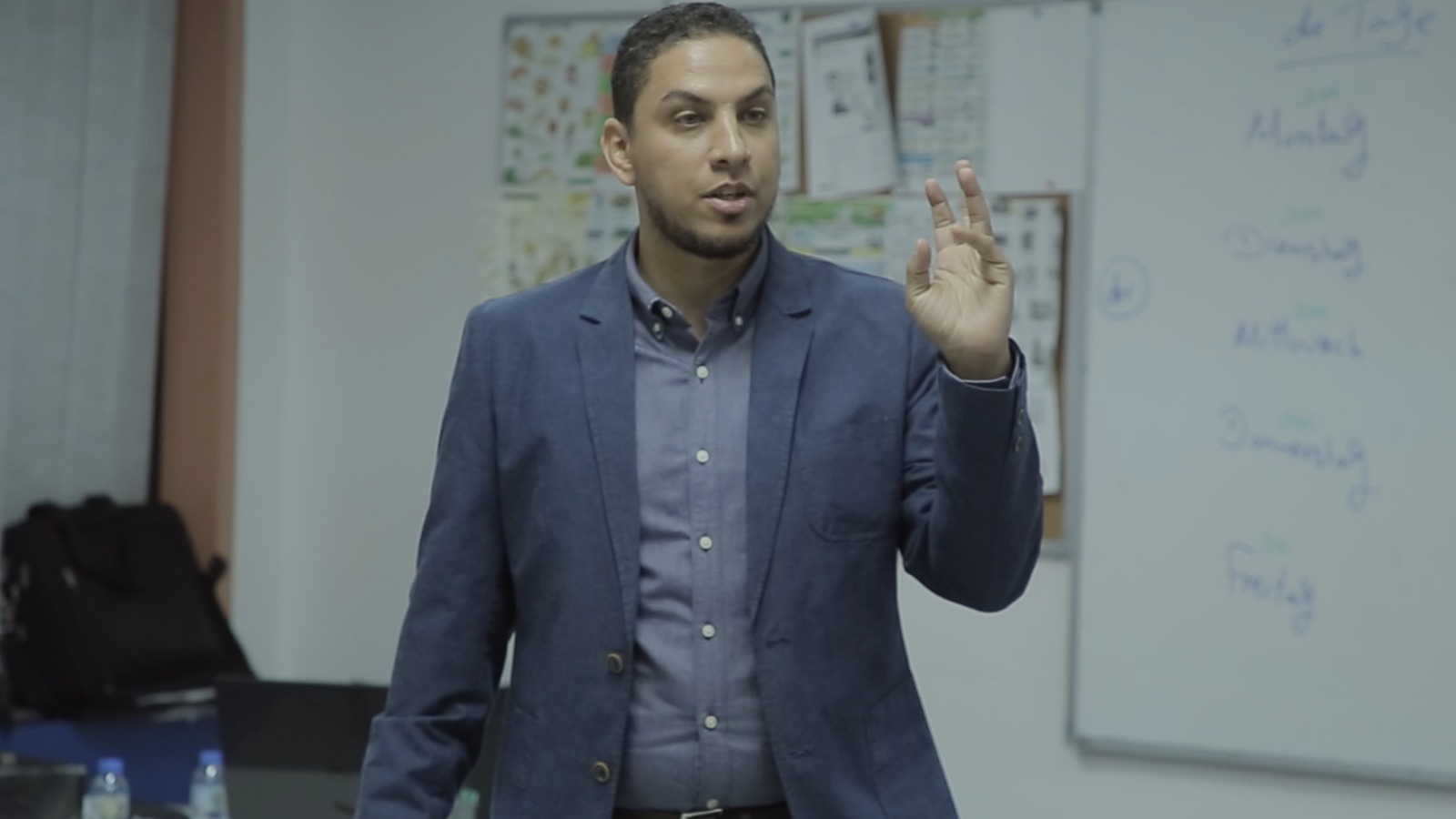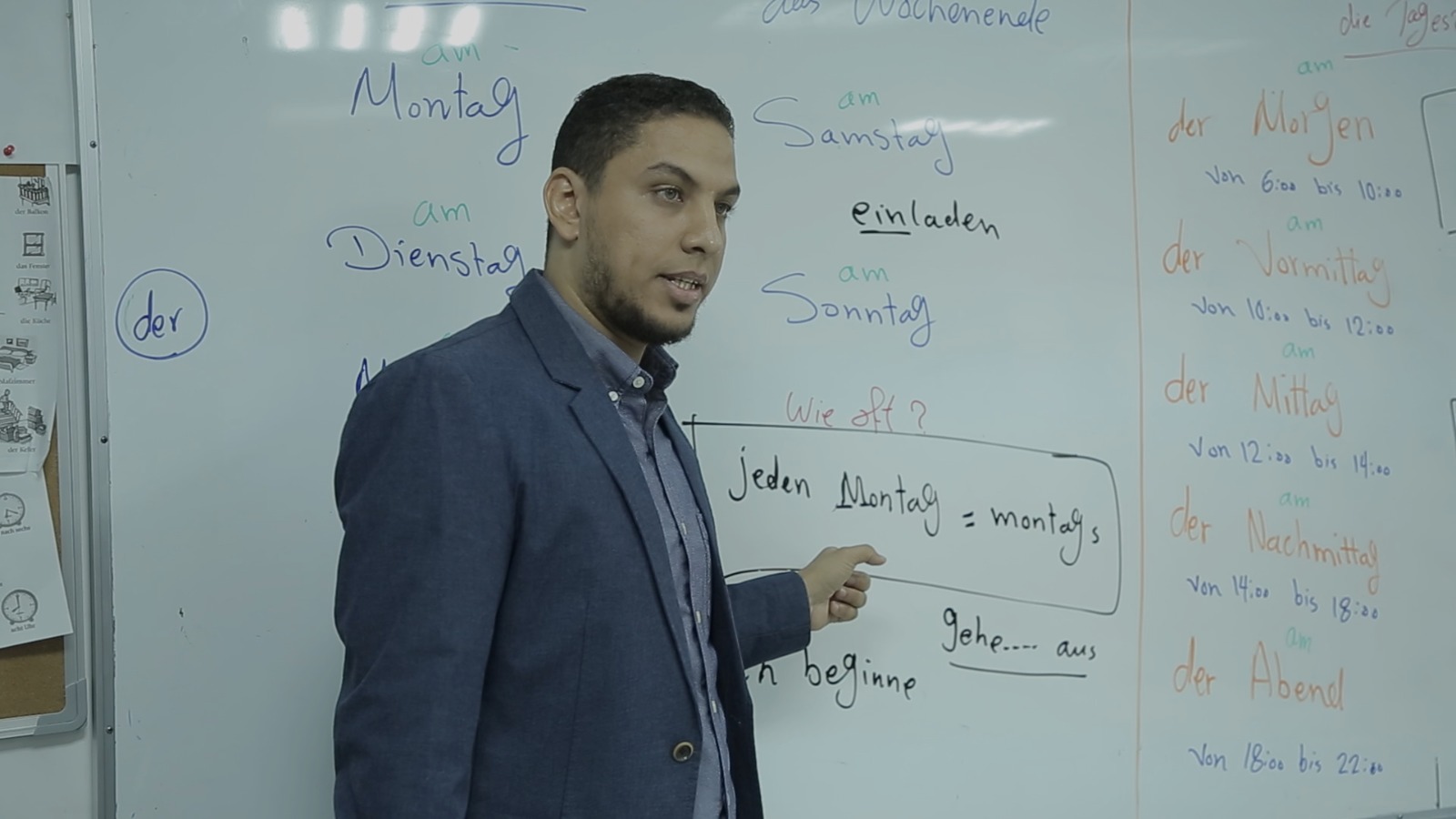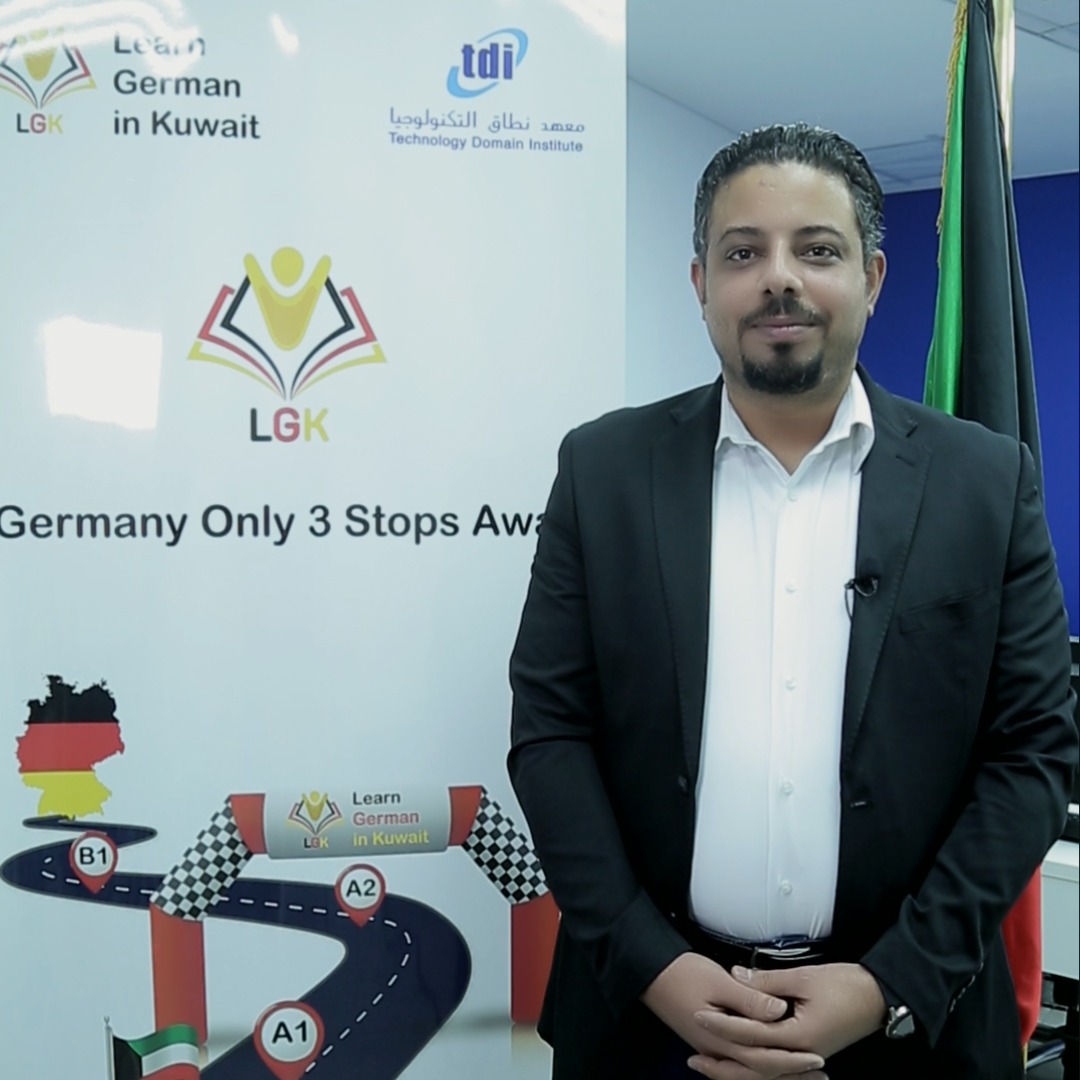 We are keen to prepare our students for the exam in good numbers through continuous stimulation of the exam environment and prepare students for the exam linguistically and psychologically.