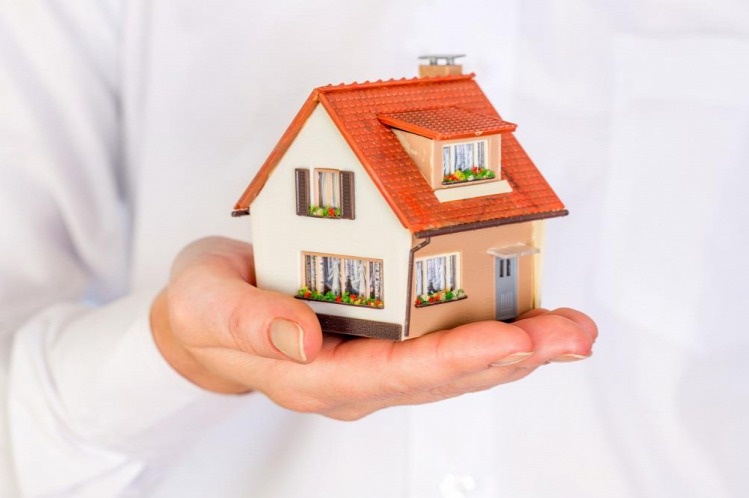 How to search for the right student accommodation for you in Germany?
You should know well that German universities do not provide housing for international students like other countries such as Britain and America, although some student unions provide assistance in finding the right accommodation for you. If you dream of living in Germany and studying in Germany's brilliant universities, you should be aware that your first and most important task is to find suitable housing, especially since this task requires good planning. You can search for any type of housing through the following:
- Numerous newspapers and bulletin boards are located in university facilities.
- Search by neighbor or friend.
- Internet.
- Real estate brokers and offices.
What should be considered before choosing student accommodation in Germany?
Here are a number of important tips that you should consider before choosing the student housing you want, which will make studying and life in Germany enjoyable and comfortable:
- Accommodation must be booked well in advance, preferably before you come to study in Germany. Especially if you are going to start studying in the winter semester.
- You should research the many sites that offer different types of housing early, so that you can find student housing that suits you and matches your budget.
- Be careful and carefully review all the terms of the housing contract before you sign it, for any type of housing, whether private or shared.
- Keep in mind that you will pay all housing bills such as electricity, water, gas and internet bills.
Types of student housing, their costs, disadvantages and advantages for each housing
Here are some types of student accommodation in Germany
University housing:
It is a residential service provided by some German educational institutions and universities, and its prices range between 200 and 250 euros per month.
Advantages of university housing
:
fairly cheap - offers a great environment to get to know people - close to the university.
Disadvantages of university housing:
They are few in number, and rooms are usually reserved for visiting professors and academics.
Homestay

:
It is one of the types of housing widely available among international students, and the fee depends on the agreement between the two parties, and ranges between 230 and 350 euros per month.
Advantages of living with a family
:
Pay a little fare - share everything that is agreed upon in the house. Learn German quickly. - Learn about the prospects of German society and quickly get involved in it.
Disadvantages of living with a family

:
Lack of privacy component.-Family life may be liberal and tumultuous, or uncomfortable.
Shared apartments:
It is one of the options preferred by many international students in Germany, where a group of students agree to live together in one apartment, and the monthly fee, with all services such as water and electricity, ranges between 290 and 320 euros per month.
Shared apartment features:
The price of housing is low, and all students who share it share the apartment.
Availability of fixtures and furniture. It does not need to add additional contracts of internet, electricity and gas. Sharing with other people in the apartment will strengthen your German language.
Cons of condominiums:
Lack of privacy and quiet.
private housing:
It is very expensive, with prices ranging from 600 to 1,400 euros per month, depending on the region.
Features of private housing:
Provides an element of privacy and tranquility.
Disadvantages of private housing:
The high price of housing.-You are responsible for securing furniture, internet, electricity, and gas.
Site for rent and search for apartments in Germany
https://www.immobilienscout24.de/
http://www.wimdu.de/howitworks-hosts
https://www.wohnungsboerse.net
https://www.tempoflat.de/welcome
http://www.expatica.com/de/find-a-house
http://www.xn--flchtlinge-willkommen-9hc.de