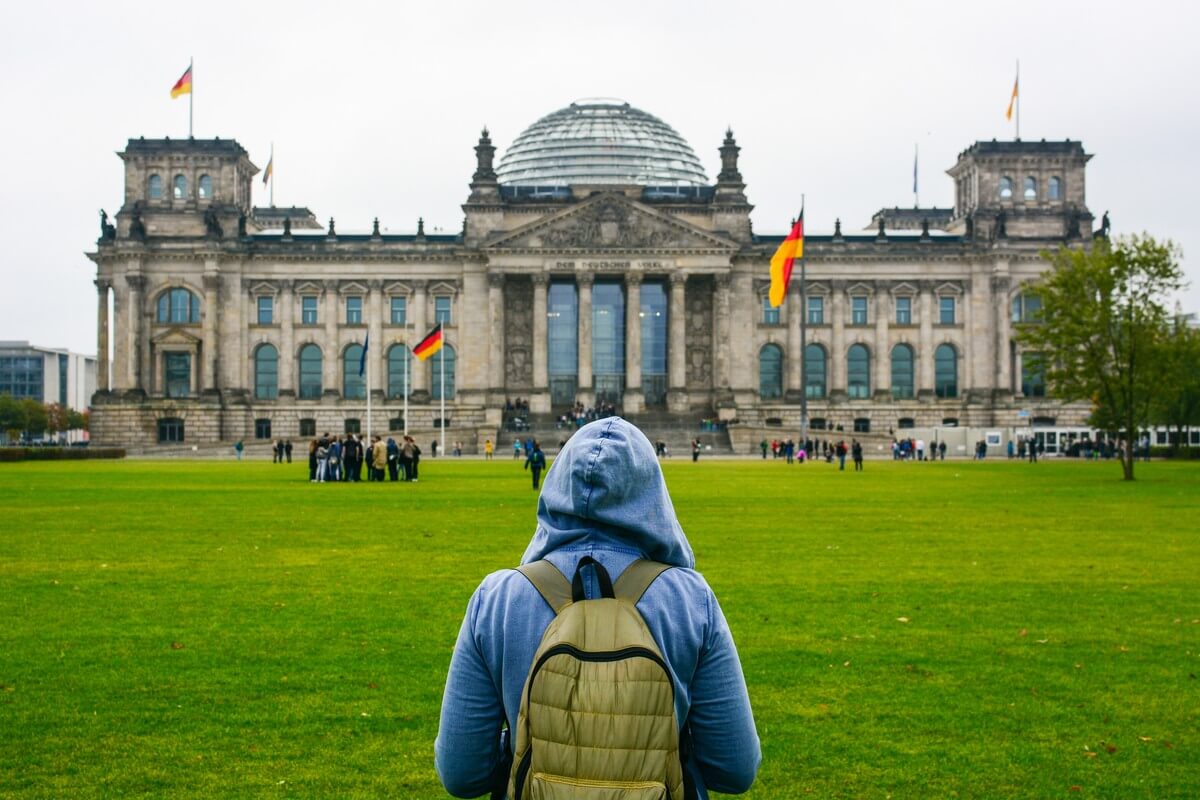 Simply, Studienkolleg is a junior college in Germany designed to prepare incoming international students who wish to study in Germany but whose qualifications do not meet the standards of the German education system. The preparatory year prepares everyone who wants to join a university in Germany with the aim of studying not only linguistically but also scientifically. This year is obligatory for everyone who has a high school diploma that he obtained from his country, which does not qualify him to enter a German university and whose level is not commensurate with the secondary level in Germany or university. The subjects that the student learns during the preparatory year may differ from one educational institution to another, but in general, the requirements are the same. The preparatory year consists of only two semesters, and after successfully completing it, you can enroll in any university in Germany.
In general, we can differentiate between two types of the preparatory year: the university preparatory year and the college preparatory year. At the university, you can obtain a certificate that qualifies you to study at any German university. In colleges, you can study specialized professional subjects in any college. There is also a difference between the preparatory year in private universities and public universities. It is important that you obtain by yourself sufficient information about both public universities and private universities, especially if the private university degree is recognized by public universities.
There are 9 types in the preparatory yearStudienkolleg according to the academic specialization, which are:
CourseM: for medical, biological, and pharmaceutical courses
CourseT: for sports, science or art courses
CourseW: for economics and social sciences courses
CourseG: for humanities courses or German studies
CourseS: for language studies
CourseTI: For technical and engineering courses
CourseW: for economics courses
CourseGD: for design and technical courses
CourseSW: for social science courses
What will you study in the preparatory year?
T-Kurs: German, Mathematics, Physics, Chemistry, Informatics
M-Kurs: German, Mathematics, Physics, Chemistry, and Biology
W-Kurs: German, Mathematics, Economics, Business, and Sociology
G-Kurs: German, History, German Literature, Sociology and Statistics
What is the language level required to apply for the preparatory year in Germany?
Most German universities require a levelB2 for admission according to the European Union Language Learning Act. After institutions, only B1 level is required to join the preparatory year.
Is there a course fee applicable for the preparatory course?
Public and private preparatory years are available. The premium is often paid as a one-semester fee for the preparatory year ranging between 100 and 400 euros. The costs of learning materials and health insurance should also be taken into account. The cost of living in Germany varies according to the place, for example, the cost of living varies between a large city such as Munich or a small city in which you may want to present the academic year. Therefore, the person must have secured his living costs for the preparatory year.
What is the alternative to the preparatory year in Germany?
If you are a student who wants to study in Germany, and you do not want to attend the preparatory year, there is an alternative and you can choose between them, to study at least two academic years in your country before applying to a German university or to finish studying the university completely in your country and then apply for a master's degree In Germany.
How can I prepare for the entrance exam for the preparatory year?
Under this link you will find examples:
https://www.studienkolleg.tu-berlin.de/menue/pruefungen/aufnahmetest/parameter/en
Are there entities that offer the preparatory year in the Arab world?
Yes, For more details please visit the following link: